We wish to bring you a brand new & cozy home
Reseat Your Home with Lemroe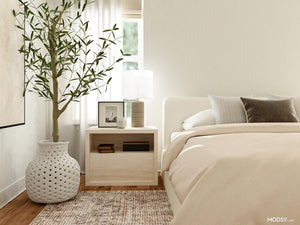 Best original, unusual designer furniture just for adding a touch of pep to your interior.
A Huge Refresh
Living Room Furniture Collection
"We love to surprise with our latest and ever more surprising furniture novelties and trends...Those who are not too gimmicky will surely fall in love with our really designer objects."
RETRO MODERN
Dining Space Furniture Collection
Dine in soft & comfort of velvet
For those dining chairs and bar stools that velvet is used as the fabric, we choose the finest skin-friendly fabric to provide you with a comfortable touch and a luxurious visual experience.
A taste of elegance: rich PU leather
Customized exclusive leather texture for each PU leather dining chair and bar stools, while increasing durability, beautiful and easy to clean.
Purposeful Furniture
Something personal, presentable and with purposeful that was easy to light up your home.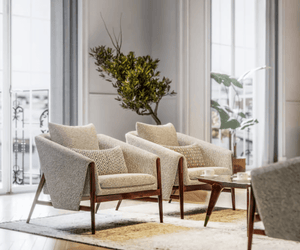 Original & Unusual Chairs
To find you the best original, unusual DINING CHAIRS that each of them have a funny little anecdote.